Believe it or not, there are many joys of aging that you probably haven't even thought about.
Who cares if we don't have the body we had when we were twenty, there are other perks that make up for it, and here are some of the best gifts to look forward to as you age.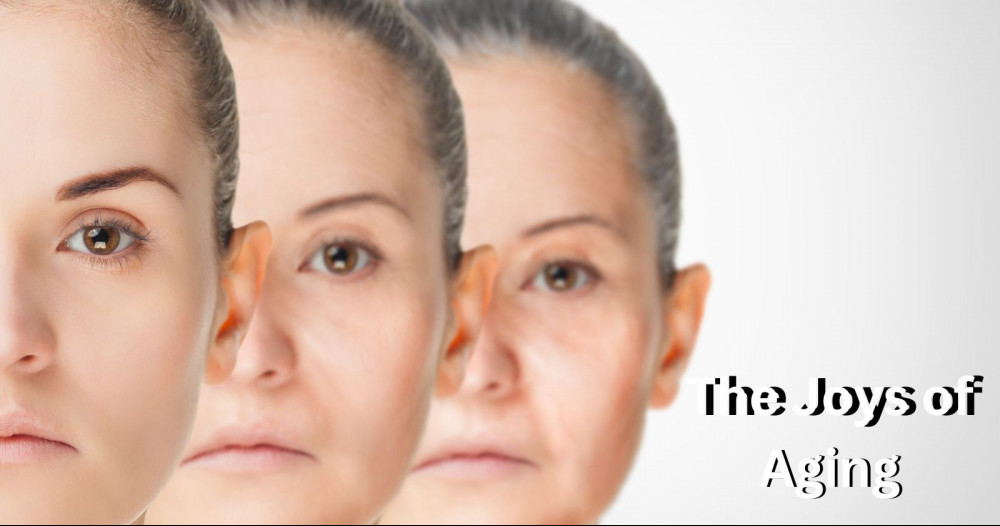 The Joys Of Aging
We Can Say No!
Now you will be able to say that wonderfully assertive word without the guilt or any explanation. You are now able to break free from the prison of obligation, and you deserve it too!
We Can Act Up If We Like
So now you are allowed to laugh loudly in public or use some spicy words to make your point. Nobody will care.
We Accept Things As They Are
One of the great joys of maturing is that you suddenly realize that you don't need to control everything, and it doesn't matter if things are not perfect. This is such a relief.
Grandchildren
Finally, you can enjoy your grandchildren without the constant diaper changes and waking up at night. You can shower them with love and enjoy their childhoods with them.
We Have More Time On Our Hands
Now that you have more leisure time, we can develop our creative side and since we don't need to prove ourselves anymore we are more inclined to try anything and everything. Get crafty by starting a new hobby or even building an online business.
We Can Nap Whenever We Want To
If your pets can do it, then so can you.
We Can Can The Guilt
Kiss guilt goodbye and live your life on your own terms now. You deserve it.
We Don't Have To Cook If We Don't Feel Like It
Take it out or go out. You don't need to spend every waking hour in the kitchen anymore.
Pensioner Discounts!
Now you can take full advantage everywhere you go. Just remember to ask for your discount. You are entitled.
We Can Eat Candy
Here is an interesting fact. Researchers tracked the health and lifestyle of 7841 men who entered Harvard between 1916 and 1950. They found that those that occasionally splurged on a sweet treat lived almost a year longer than men who didn't eat any candy.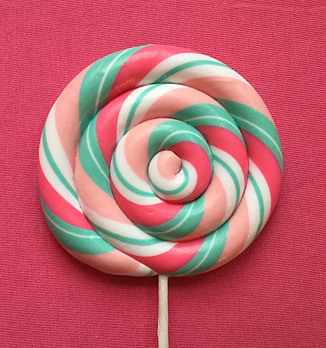 However, remember, moderation is still key. Those who ate from one to three sweets a month lived longer than those who ate sweet treats more than three times a week.
Researchers are sure that this would apply to women as well.
We Have Honed Our Social Skills And Have Empathy
Years of practice have finally paid off in this department.
Various studies have shown that subjects in their 60s were better than younger ones at imagining different points of view, thinking of multiple resolutions, and suggesting compromises.
We Have More Experience And Wisdom
We now have a wealth of experience to draw upon and a much deeper understanding of what's really important in our lives.
A Happier Outlook
It may surprise some, but studies show that seniors are among the happiest groups of people and that they are significantly happier than their middle-aged counterparts.
So there you have it, the many joys of aging. Please comment below if you can think of any more.