Have you ever wondered about the reasons why women live longer than men? Let's take a look at this fact and see why this seems true in many cases.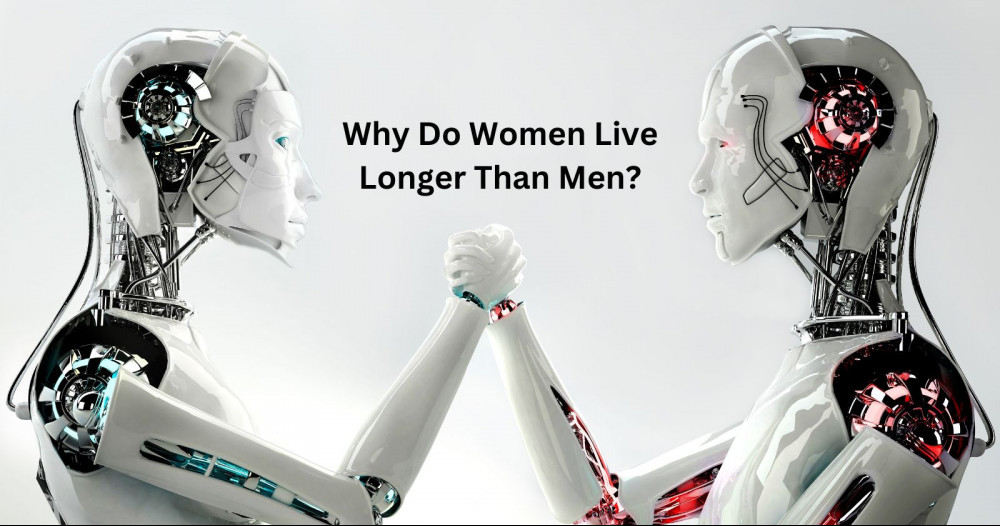 Reasons Why Women Live Longer Than Men
So, why do women live longer than men? Well, according to the wise words of Assistant Professor of Obstetrics, Dr. Ruth C. Fretts, there are a whole bunch of reasons. It seems that there's a mix of biological, behavioral, social, and psychological factors at play here.
Let's dive into the nitty-gritty. One big factor is behavior. Men tend to engage in more reckless behavior or violent activities, which sadly can lead to their undoing, no matter their age. If we look at men aged 55 to 64, things like car accidents, falls, drownings, homicides, and suicides are unfortunately common causes of death, and they happen more frequently in men than women.
Another reason is good old cardiovascular disease. It seems like men are more prone to it and at an earlier age compared to women. One major risk factor for heart disease is smoking, and guess what? Men are still lighting up more than women.
From their forties onwards, men's risk of heart disease shoots up, while a woman's risk doesn't start increasing until she goes through menopause. Those pesky sex hormones might be involved here. Testosterone, the male sex hormone, raises bad cholesterol levels and lowers the good ones, while estrogen, the female hormone, does the opposite. So, hormones might be playing a role in this longevity game.
Now, let's talk chromosomes. Women have two X chromosomes, while men only have one. And this might just explain why women have the upper hand in longevity. Recent research suggests that the X chromosome may directly influence lifespan. See, one of a woman's X chromosomes gets turned off early on in life, but the second one kicks in as she ages, compensating for any lost or damaged genes on the first one. So, from a genetic perspective, women might just start off with a healthier head start.
But fear not, my friends. Researchers are tirelessly digging into the reasons behind this longevity gap. And it's not just to give women bragging rights; their findings will surely benefit both men and women when it comes to living longer and healthier lives. So, stay tuned!